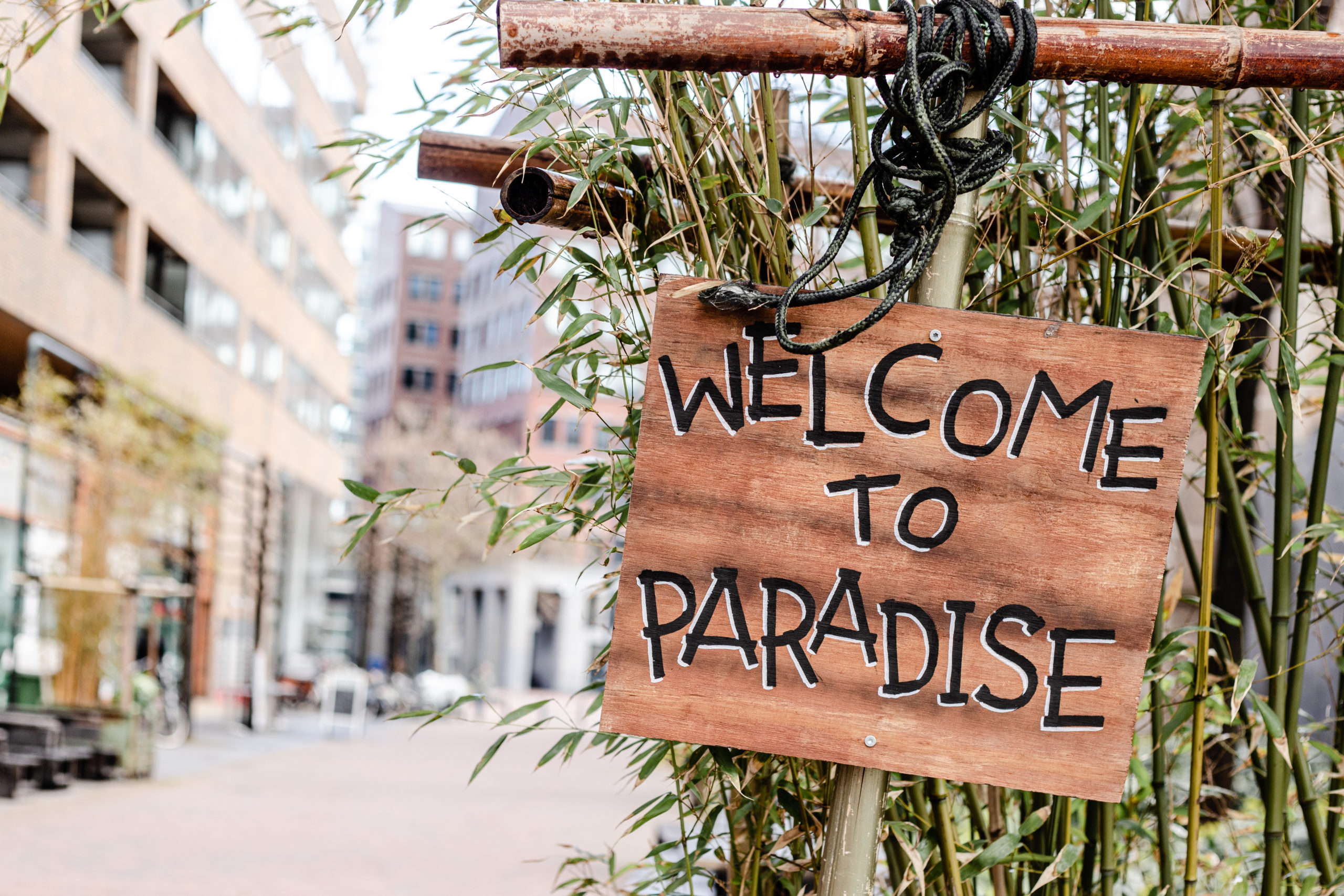 Welcome to our family!
We are so excited to welcome you to the Trip a Little Light Travel family! We specialize in luxury travel to Disney Destinations, cruises, and all-inclusive resorts.
Planning your next luxury holiday should be effortless. We make that possible. We love to plan the most magical vacations for our clients. We have a passion and love for travel and a commitment for luxury, concierge service to our clients.
At Trip a Little Light Travel, LLC, we refer to our agents as Luxury Leeries. Why you may ask? Well as it's been said, leeries light the way. At Trip a Little Light Travel, LLC our Luxury Leeries will light the way to your magical adventures!
Please contact us today to schedule your free luxury travel consultation. We look forward to hearing from you real soon!!