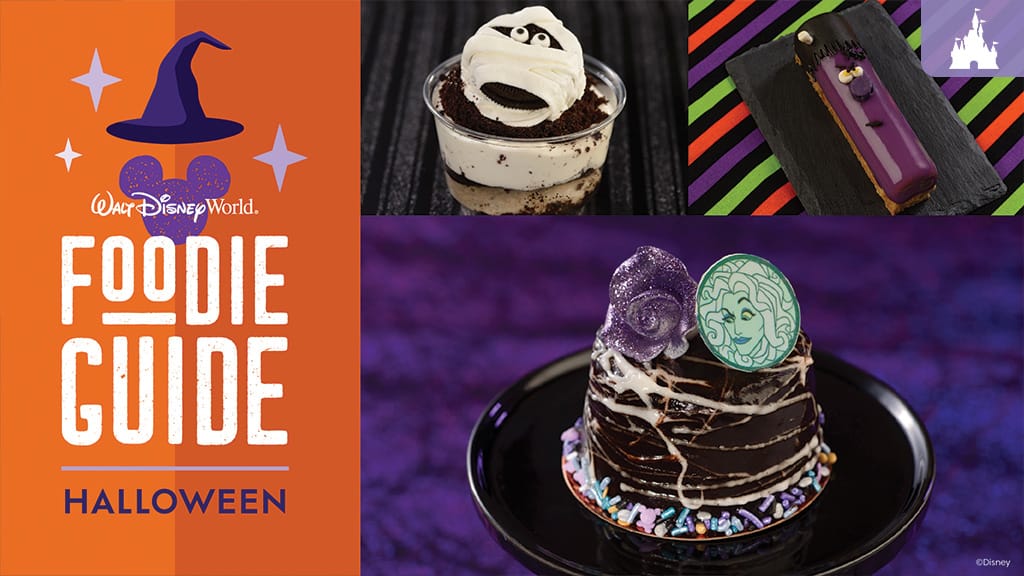 Originally Posted By: Disney Destinations
Halloween is almost here, which means – tricks and, most importantly, treats! One of the best parts about the season is the goodies, and this year, resorts across Walt Disney World are bringing plenty of eats that will leave guests hypnotized and begging for more! The Disney culinary minds have conjured up some delights in their cauldrons – I mean kitchens – just for guests that won't disappoint.
And these items aren't just a bunch of hocus pocus. With some returning favorites like the Bewitching Minnie Mousse Cupcake at Disney's Grand Floridian Resort & Spa and plenty of new delights to try including the Madame Leota Dark Chocolate Cake at Disney's Contemporary Resort and My (Plant-Based) Boo cupcake coming to multiple resorts, guests better bring their appetite along with their candy bag.
It's time we get to what everyone has been waiting for. We present the highly anticipated Foodie Guide to Halloween goodies from the resorts of Walt Disney World. Now let's trick or treat!
Continue reading "Foodie Guide to Halloween Bites From the Resorts of Walt Disney World" →