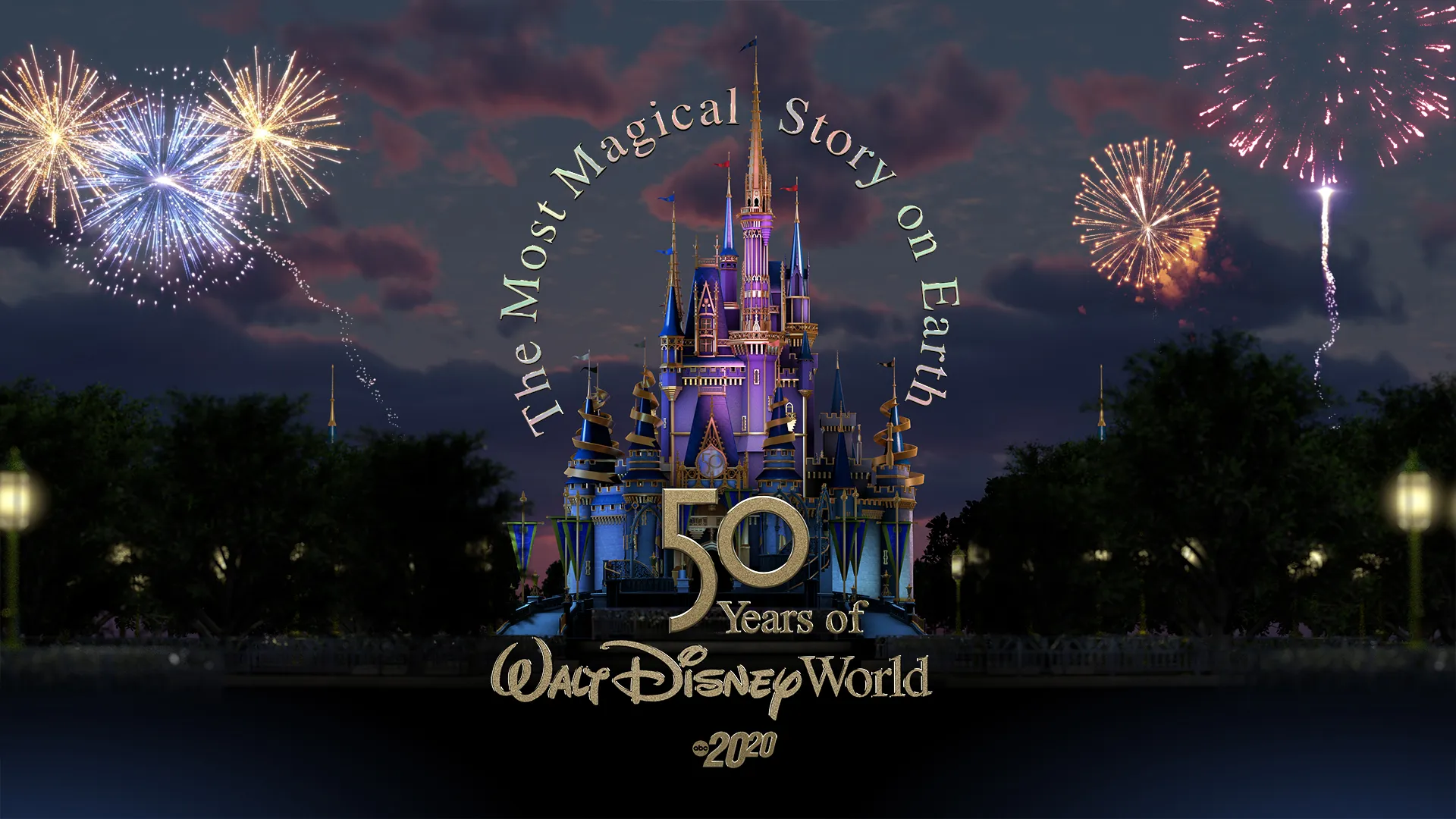 Disney has announced an amazing look into the 50th Anniversary of Magic Kingdom! This Friday "The Most Magical Story on Earth: 50 Years of Walt Disney World" airs on ABC and you won't want to miss it. The primetime special takes viewers on a fascinating journey of Walt Disney World Resort from its origins to its development over time to the impact the Resort has had on pop culture to a special look into the future of the Resort. This riveting story is told through incredible interviews with celebrities, athletes, Disney Imagineers, and Disney executives and cast members past and present.
It will be hosted by Disney Legend and moderator of ABC's "The View," Whoopi Goldberg, the two-hour program will also feature spectacular visuals and musical performances from Christina Aguilera and Halle Bailey in front of the legendary Cinderella Castle at Magic Kingdom Park, accompanied by the renowned Orlando Philharmonic Orchestra.

This special is produced by ABC News and Disney Parks. Tune in this Friday October 1 at 8/7c on ABC, stream on Hulu starting October 2, or watch on Disney+ starting October 8.
Want to experience the 50th Anniversary of Magic Kingdom yourself, with family and friends? We've got you covered here at Trip a Little Light Travel! Schedule your free travel consultation today by clicking here.